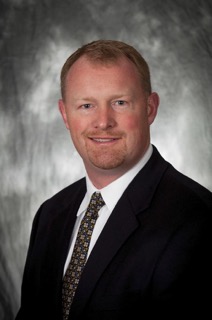 Jed Heggen, Attorney at Law
 Current Member of Montana State Bar
1998 Heggen Law Office, P.C. opened
1996 Law Degree, University of Montana
1991 B.A. Economics, Yale University
Jed was born in Kalispell, Montana where he graduated from Flathead High School in 1987. He then enrolled at Yale University where he graduated in 1991 with a Bachelor of Arts degree in Economics. After working for two years in the family business, Jed moved to Missoula to study law at the University of Montana where he graduated with a law degree in 1996.
After his graduation, Jed practiced law at several firms, developing a strong business law foundation. He opened his own practice, Heggen Law Office, P.C., in 1998. He practices primarily in the areas of commercial law, real estate and business consulting and is a member of the State Bar of Montana.
Jed and his wife Jennifer have also continued to own and operate other businesses outside of the law firm. This independent ownership has given him a unique perspective in his ability to advise clients on challenges that businesses face operating in this region.
Jed currently lives in Missoula and he loves to spend time bragging about the accomplishments of his wife and children. Jennifer decided in the past few years to become a chef and after graduating at the top of her class in culinary school, decided to intern in Napa Valley at Thomas Keller's Bouchon Bakery. She has since followed up by being a well-respected dessert chef and also teaching at the University of Montana Culinary School. Taylor, Jed's oldest daughter is graduating from the University of Oregon at the top of her class and will be attending law school. Slade, Jed's son, is a catcher for the Oregon Ducks and hopes to someday play professional baseball. Jed's youngest daughter is not only her Dad's hunting partner, she is an accomplished gymnast and track athlete. She placed 15th in the USATF Nationals in 2015 in the triple jump. Jed and Jennifer spend as much time as possible following and supporting their kids' endeavors. Also, as a family, they love fishing, hunting and spending time enjoying the beauty of Montana. Jared is also a licensed pilot and travels to the extent that time allows.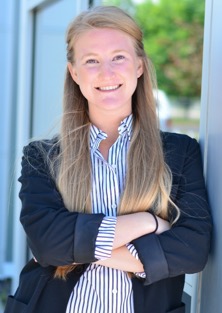 Emily Wilmott, CT Corporation Representative
Emily Wilmott is a recent attorney and the CT Corporation Representative here at Heggen Law Office.  Emily attended the SUNY College of Environmental Science & Forestry in her homestate of New York.  She received her J.D. and Certificate in Water Resource Law from Vermont Law School prior to moving to the beautiful Missoula, Montana. When Emily is not submitting filings to the Montana Secretary of State's Office, she enjoys hiking, climbing and continuing to explore the Big Sky Country .
---
Lisa Haugen is our experienced Title Clerk here at Heggen Law Office. She has been with us the longest and has been a part of our Heggen Law Office team since 2004. Lisa was born in Sheridan Montana. She moved to Missoula in 1984 to attend Nursing school at the University of Montana Vo-Tec. When Lisa isn't glued to a computer screen or at her daily appointment down at the DMV she is spending time with her family. Lisa has an amazing husband, two children and four beautiful grandchildren. She likes classic cars, Sean Connery, gardening, hiking and cooking with friends and family.
---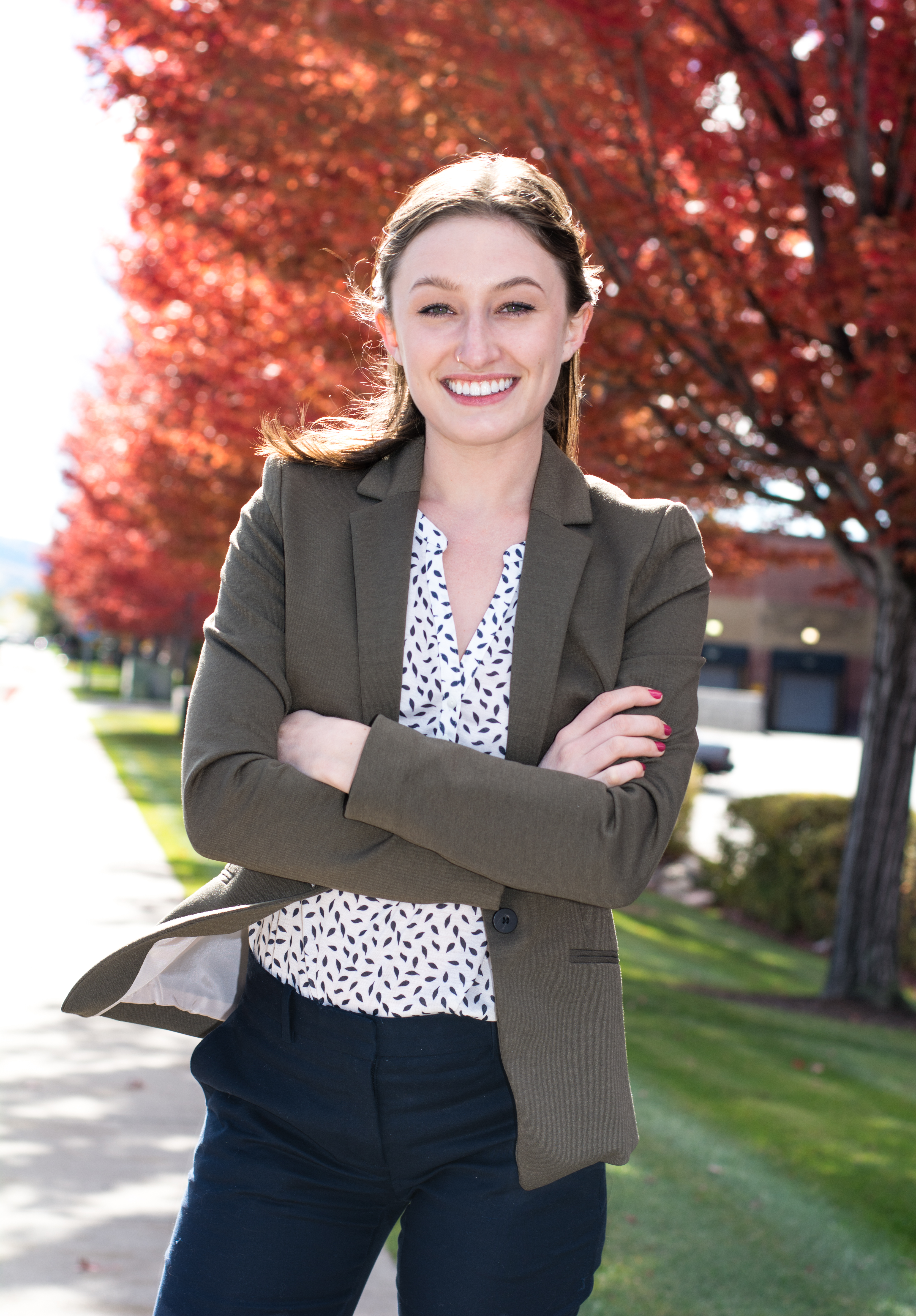 Taylor Heggen, CT Corporation Representative, Blog Manager and Office Assistant
Taylor is our newly joined CT Corporation Representative, Blog Manager and Office Assistant at Heggen Law Office.  She is a recent graduate of the University of Oregon, where she studied English Literature & Writing and Women's & Gender Studies.  As a fifth generation Montanan, Taylor is very happy to be back in Big Sky Country with her family and friends, enjoying all that Montana has to offer.  In the near future, she hopes to follow in her father's footsteps and earn her law degree from the University of Montana.   But until then, you'll find her in our office, answering your phone calls, setting up Montana corporations, and finding ways to save you money on expensive vehicle registrations.